Video games in recruitment using events and artificial intelligence
Flex Discovery
The Flex Discovery AI comprehensively integrates the value of video games into your recruitment process, providing game-data-based assessments of soft skills, culture fit attributes, and other predictive measures for attraction, assessment, leadership development and more.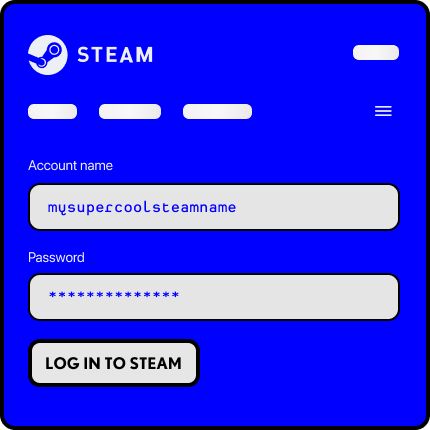 Grant access to your gaming data
Log in with your Public Steam ID to share the Achievements and Games in your profile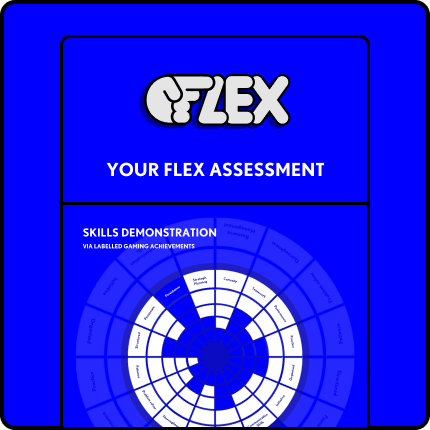 Receive an assessment
Use our insights from your game play in other aspects of your life — work, school, and more

Flex Plays
Flex Plays are video game events that offer an engaging alternative to online recruitment events. Attract and get to know the talent you want most in a differentiated, compelling event atmosphere that's fully-online, and customizable to your brand.